The strength of personalized solutions to meet your goals, deep industry expertise, and a trusted partner for generations
Award Winning Investing for More Than 25 Years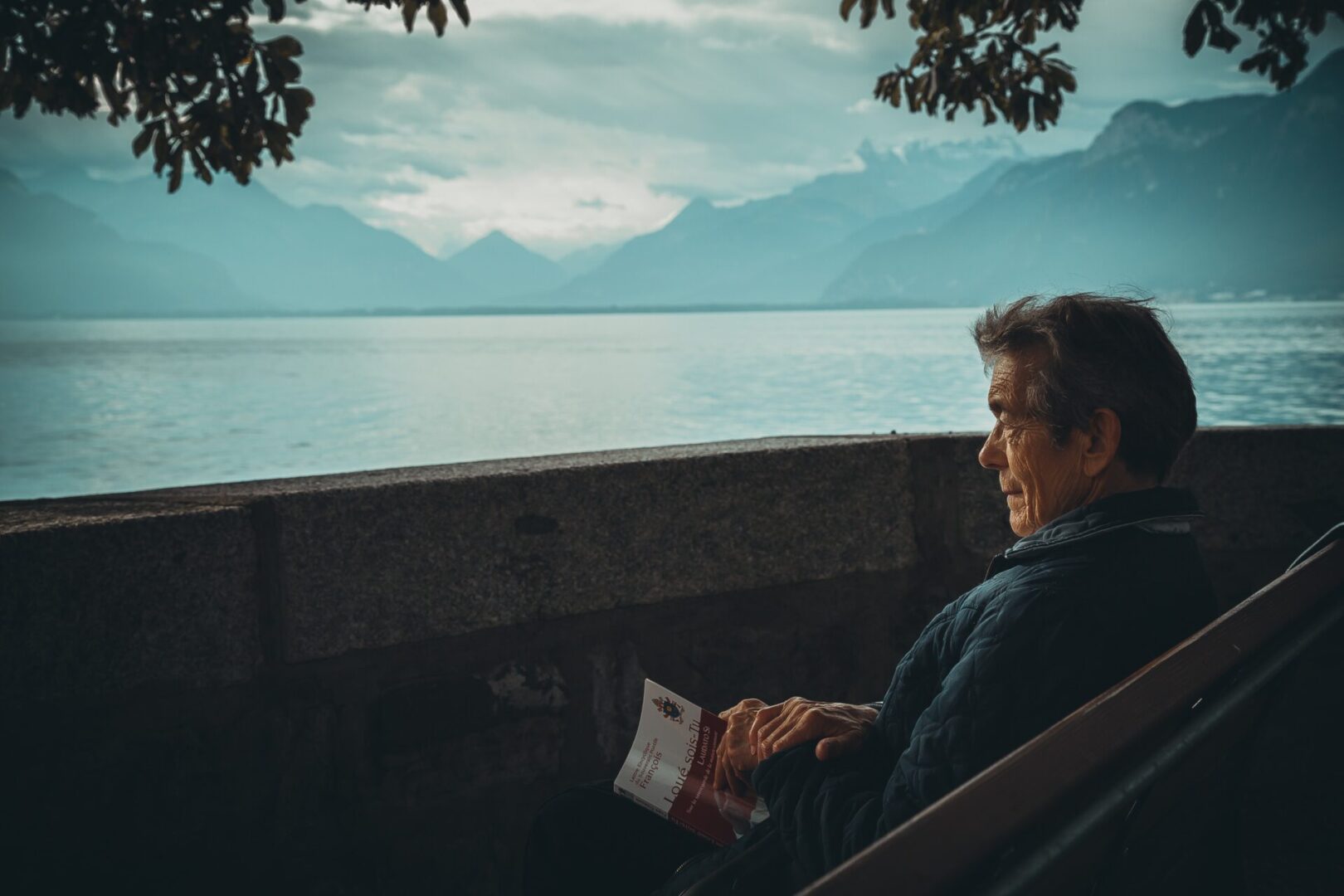 Are you ready for retirement?
It starts with a simple question, and the strength of advice helps design the journey.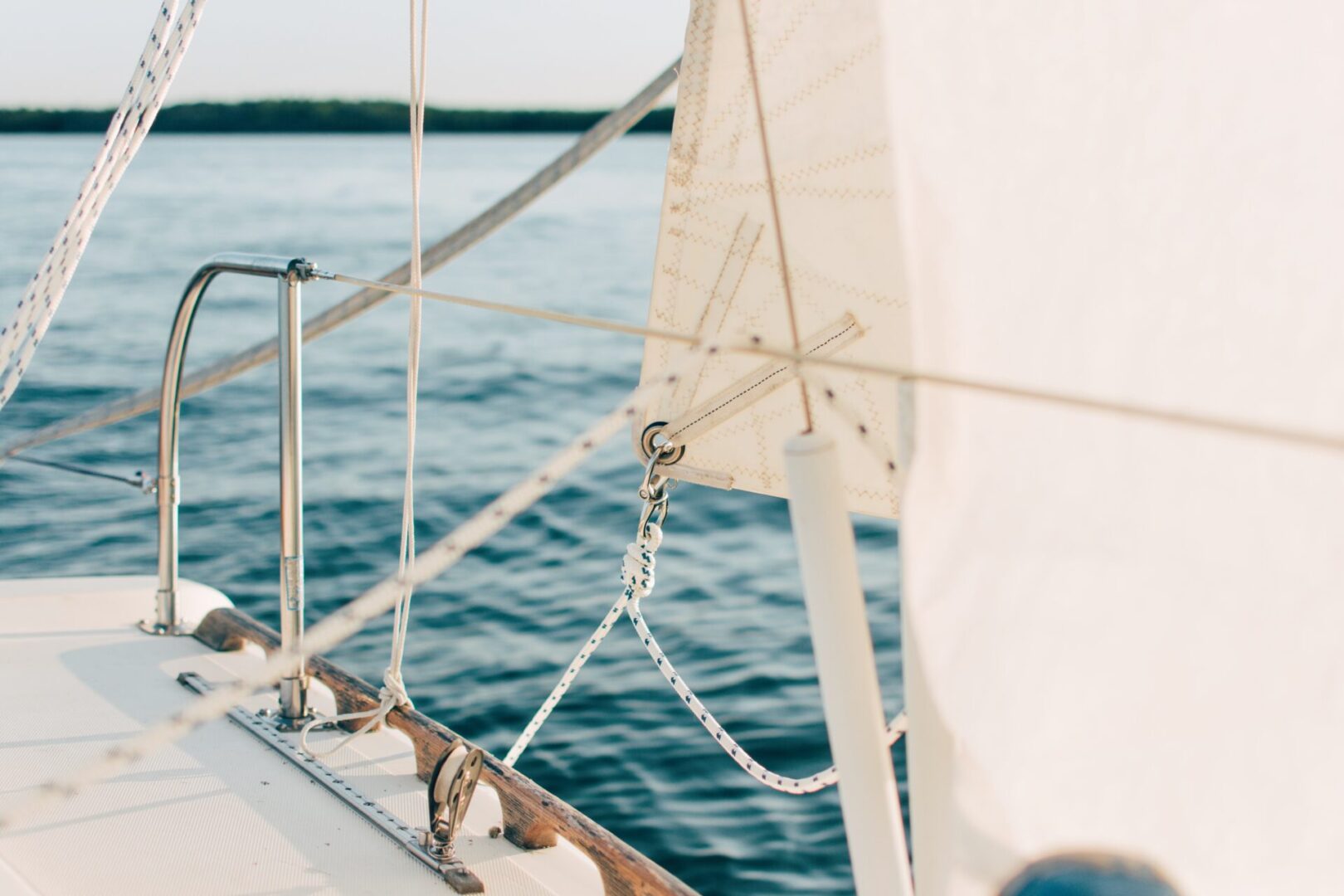 Is your portfolio in line with your goals?
My research-based approach adds value beyond returns.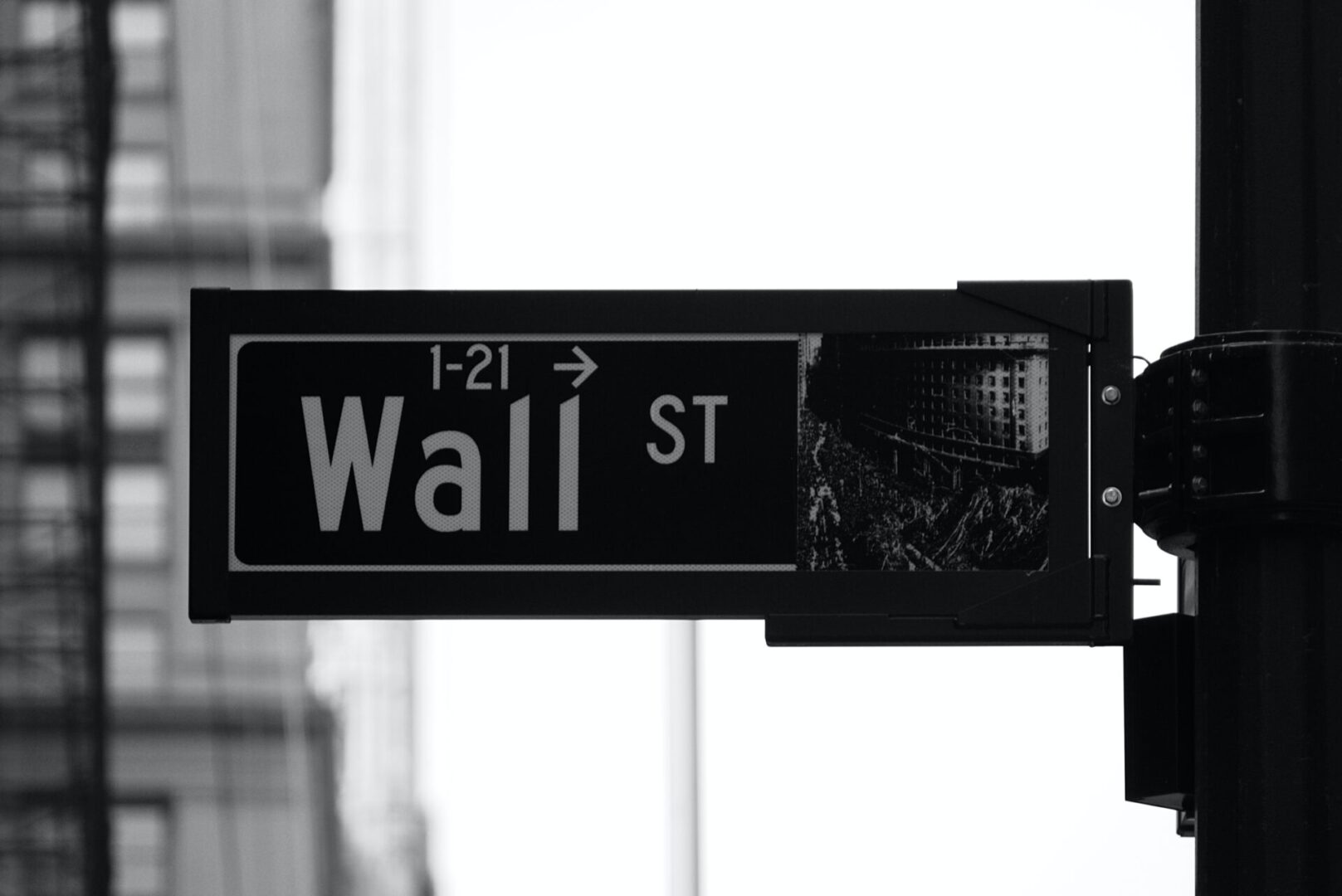 What you can expect when you work with me.
At Dalton Wealth Group, our purpose is to help you feel confident, connected, and in control of your financial life. The right financial advice can help prepare you for whatever life brings—both the expected and the unexpected. When you work with me, you receive:
1:1 financial advice based on your goals and needs.
Personalized recommendations for a diversified portfolio.
Regular meetings to review your goals, progress and investments.
Anytime access to your investments and digital tools to help you stay on track.
Feel confident about your financial future.
Investments
Retirement Planning Strategies
Retirement Income Strategies
Wealth Preservation Strategies
Retirement Plan Distribution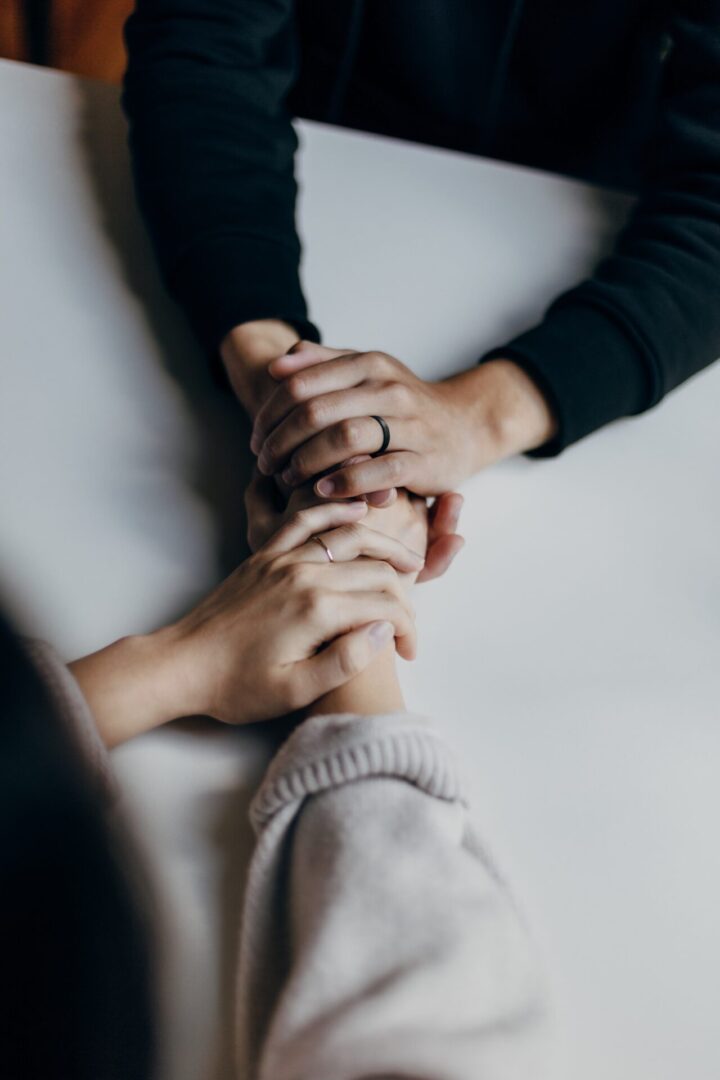 66 Life, Accident, and Health Insurance Licensed

Series 7

Series 31
Niagara University, B.A. Marketing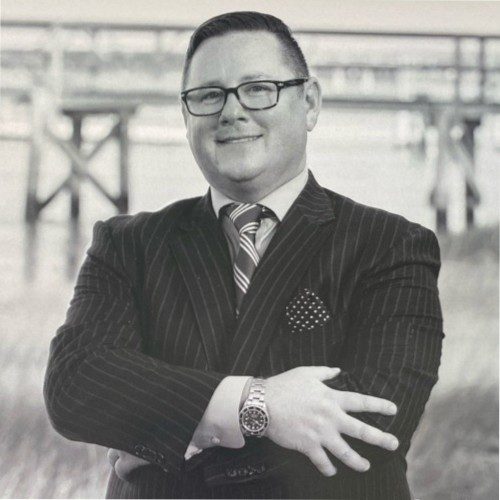 I am originally from Buffalo, NY where I played NCAA Division 1 Baseball as a left-handed pitcher, played NCAA Division 1 Tennis, and studied abroad in Switzerland at Niagara University. While at Niagara, I actually began my career, in 1997, as an intern at Wells Fargo Advisors. Upon graduating I moved to Boston, MA in 1998 to begin my pursuit and began my journey at Putnam Investments.
I am the Niagara University Boston Alumni Chapter Leader.
Aside from investing in the capital markets, I enjoy real estate investing and currently own four properties—our dream house in Duxbury's historic Powder Point neighborhood, a Condo in the Back Bay on Commonwealth Ave, a second Duxbury house, and an income property which is Slope Side at Bretton Woods.
These days aside from taking care of my valued clients, my children are my focus. Eliana Bliss is 10 and Serena Bella is 8. The girls go to school here in Duxbury. We enjoy boating on our Grady White, the 'Serelina', and exploring all of the beaches in Duxbury and as far away as Martha's Vineyard and Nantucket.
Outside of Duxbury we are passionate skiers, tennis players, and golfers and traveling abroad to Switzerland, Italy, and the Caribbean.
St. Joseph's Church (Hanson, MA), Member of the Board
Young Friends & Neighbors of the Back Bay, Co-Founder
Co-Chair and Co-Founder of the Duxbury Men's Newcomers Club
Member of the Duxbury American Legion
Member of the Duxbury DBA Group
Member of the Harvard Club
Member of The Quin House Boston.
Young Friends & Neighbors of the Back Bay
Patron Member of the Museum of Fine Art
Five Star Wealth Manager, 2014–2015 , 2018 , 2019 , 2021 , 2022 , 2023
Featured on the cover of Boston Business Journal
Your investments should impact more than your portfolio.